Addressing the growing threat of ransomware for Canada's law firms
Date/Time
Date(s) - December 8th, 2021
9:00 am - 10:00 am
Categories
Join us for an update on Cybersecurity & Ransomware for law firms – Dec 8th, 2021
We have partnered with a leading cybersecurity/ransomware technology provider to bring to you a webinar exploring ransomware and cybersecurity issues faced by Canadian law firms.
As the pressure to protect sensitive client data continues to mount, law firms are factoring in security considerations into many aspects of their daily decision-making. This ranges from the number of outside vendors kept on retainer to the best method for returning employees to the office after more than a year working from home. Find out if your firm is truly protected against ransomware attacks!
During this 50-minute webinar, we will discuss:
The state of cybersecurity in Canada
The growing threat of ransomware in our legal industry, and how law firms are adapting to this threat
The rise of cyber audits in law firms
How RansomCare complements endpoint protection tools and provides an added or last line of defence against ransomware
Ricoh offers an added layer of detection and active protection in the realm of Cybersecurity. The technology is groundbreaking and, in the event of a breach in your primary CyberThreat platform, can detect a Ransomware attack in a fraction of a second, locking down the data instances under attack, partitioning them, raising an alarm & eliminating the threat of data exfiltration or mass encryption. All Cybersecurity platforms are prone to vulnerability we can help your Firm eliminate the threat that presents itself when that occurs. This product complements your current lines of defence and works well in conjunction with the other technologies we will discuss, in this realm.
This session is designed for law firms – come and hear specific use cases of Canada's law firms dealing with ransomware attacks.
As a bonus – we're giving away a $250 Amazon gift card for one lucky attendee!
This session is accredited for CPD credits (30 minutes) by the BC Law Society.
Click hereto complete your registration now!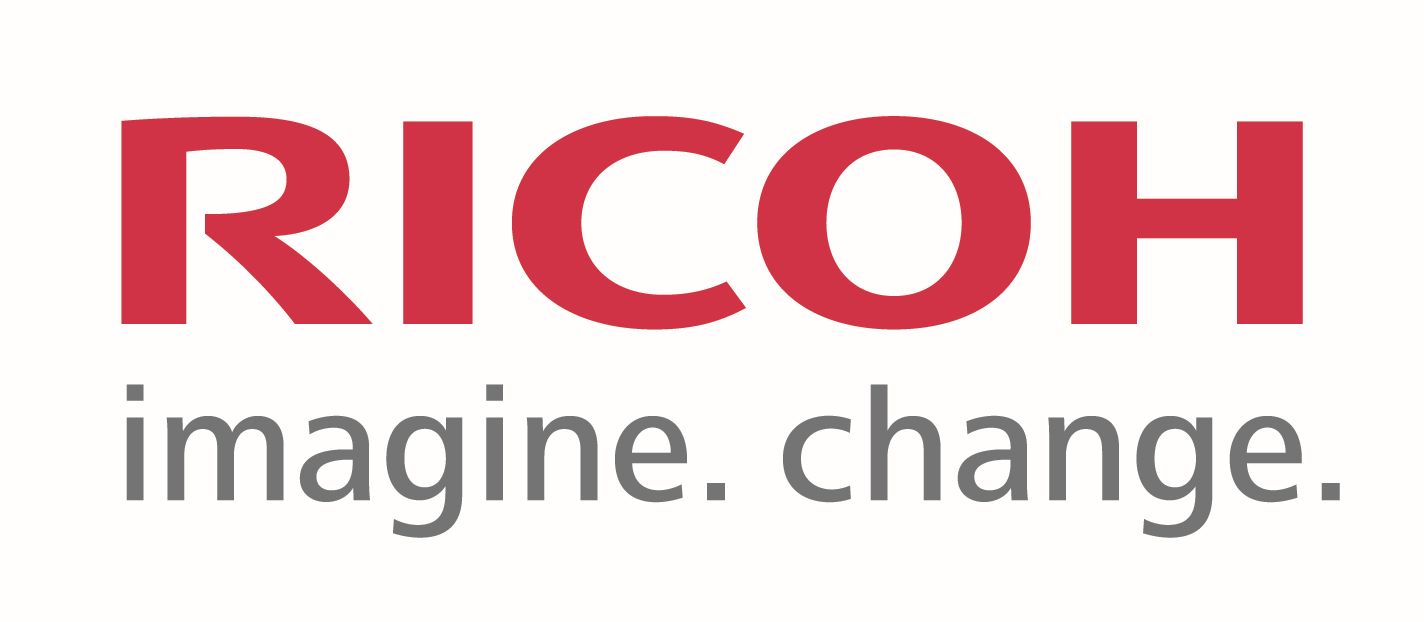 Login to Register