The One-Degree Shift
Date/Time
Date(s) - September 10th, 2020
12:00 pm - 1:00 pm
Categories
BCLMA's Fall  Virtual Speaker Series # 1
Session will be presented by Zoom. A link will be sent to the registrant one week prior.
Setting leaders up to thrive in the future of work through one-degree shifts in perception, Eric walks attendees through the current and future of work environments and shares three one-degree shifts we can make in our leadership roles.
Wherever you look, it is becoming increasingly clear that to succeed in the future of work, we must realize our full potential as a team. In this presentation, Eric Termuende walks attendees through work environments and shares one-degree shifts we can make to build better teams, establish deeper trust, and create an environment of belonging.
Guest Speaker – Eric  Termuende
Eric Termuende is a thought leader on optimizing workplace culture, the future of work, and engagement in the workplace. An entrepreneur and bestselling author of Rethink Work, Eric is the co-founder of NoW Innovations, an organization that democratizes access to the most innovative people, culture and operational practices for HR. He dispels generational groupings to help organizations re-humanize and gain more out of their workforce. Eric's actionable takeaways help organizations drive engagement through connection and trust. Eric believes that if he can help make people's lives better at work; he can make people's lives better outside of it.
GENEROUSLY SPONSORED BY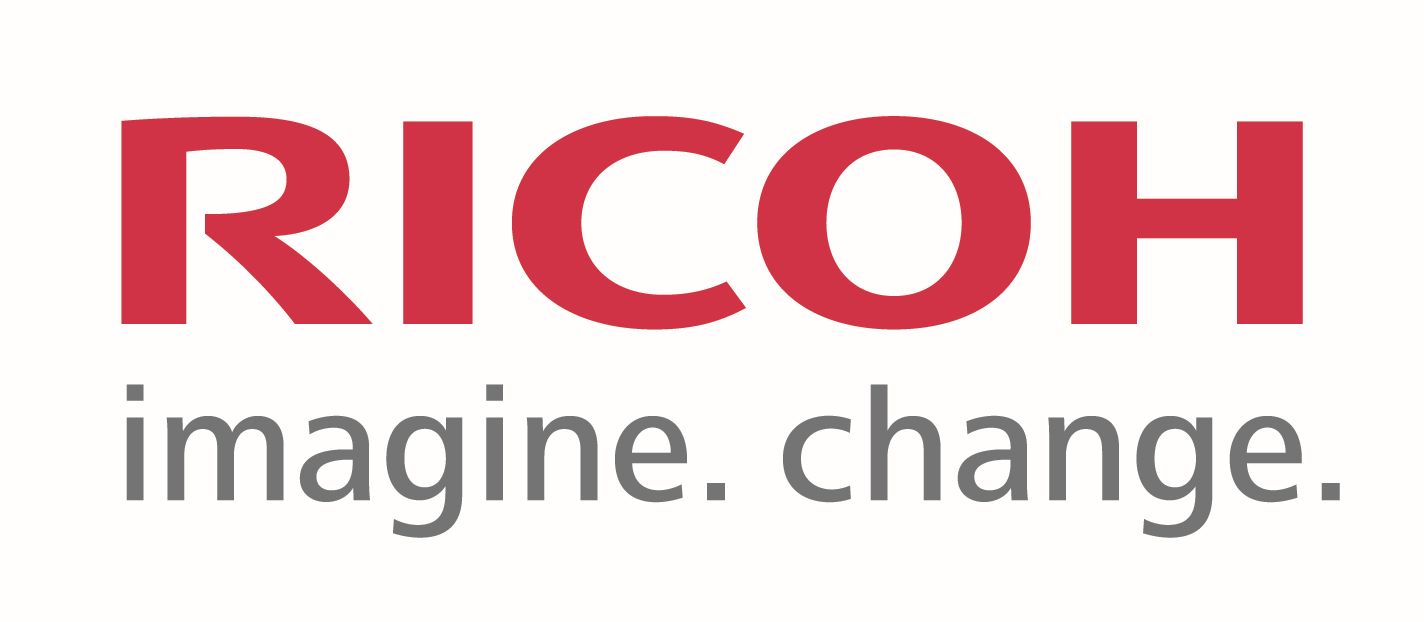 Payment Information
Please forward payment prior to the event. Cheque payable to BCLMA $60+$3 GST = $63.00 Or by credit card - email info@bclma.org or call 604-988-1221 to process payment
Reserve your tickets before September 9, 2020
Bookings
Bookings are closed for this event.
Login to Register